Get Ready to Roam with the Latest Camping stuff!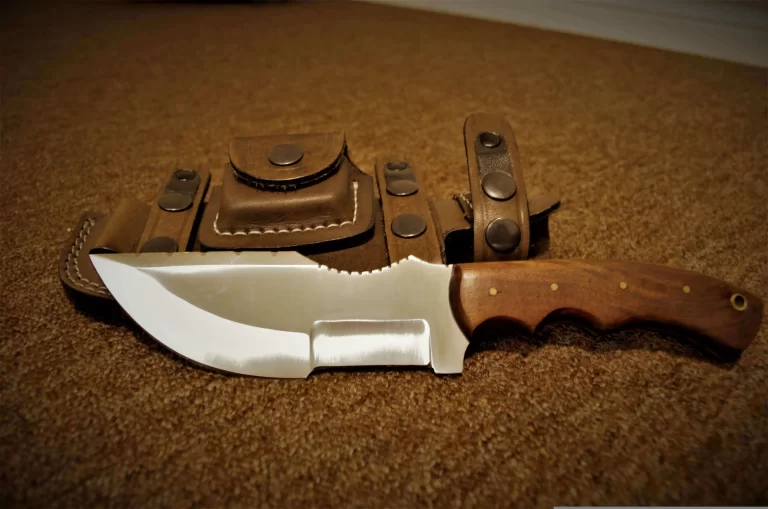 If you're looking for hunting knives Australia, there are several options available. But the significance of choosing the right hunting knife extends beyond personal preference—it's a matter of practicality and functionality. Hunting knives are essential tools for outdoor enthusiasts, used for camping, hiking, and hunting. In this article, we will look at the important role…
Attention campers! Are you gearing up for the ultimate outdoor adventure this year? Look no further, as your trusty guide, Camper Kangaroo, is here to lead you toward the best Camping Backpack in Australia. Our team has done the research, scoured the market, and identified the latest innovations to help you select the most valuable…
If you are looking for the best camping wash basin of 2023, you are in the right spot. We will present you with the best products of all time. Camping is all about enjoying yourself in nature, and it will not be complete if you do not have a completely clean and hygienic environment in…
Chelsea Maxwell-Mahon
We know you want something as special as your personality, and we understand the value of your time. That's why we spend hours testing to present you with the best.